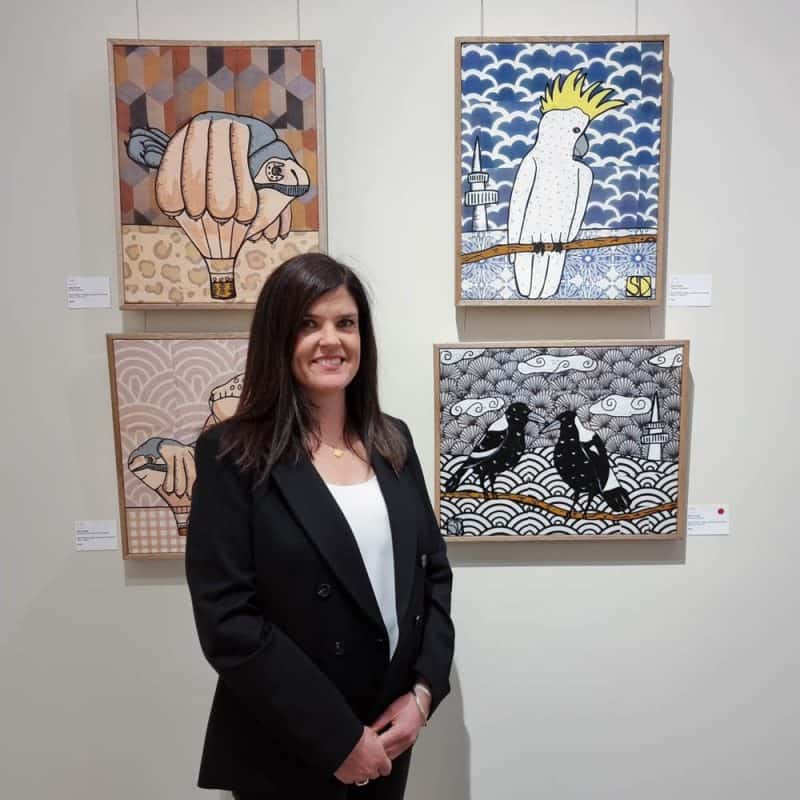 Expressions of Interest are now open.
Applications are invited from artists who wish to exhibit at Humble House gallery in 2024.
Humble House spans two levels with over 600 square metres of display space featuring a museum, art gallery and showroom.
Our dedicated upstairs gallery space has beautiful high ceilings and vast walls, spanning approximately 130 square metres.
On the ground floor there are two 4.2mtr x 5mtr rooms with 2.4mtr high walls.
Please review our Terms and Conditions and submit your application below.
HHg ART PROGRAM EOI FORM
V1.5 13 May
Humble House gallery welcomes enquiries from artists on other art related matters. You can contact us at exhibitionmanager@humblehouse.com.au
We look forward to hearing from you.