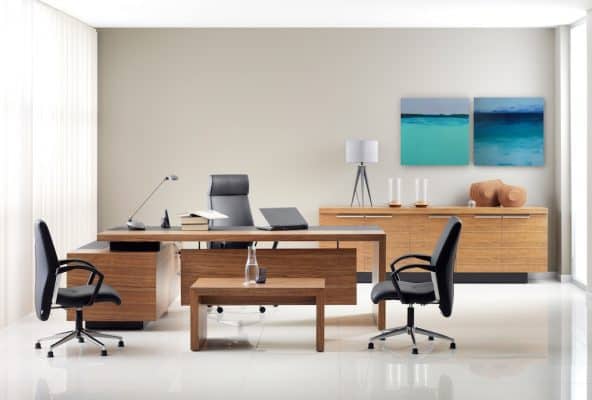 This expressive Exhibition features paintings, works on paper and ceramics which explore the road each artist travels and the significance of home.
For Baird, Bozhko Marshall and Crane, they define home as wherever they gather with their family and friends. For instance it can be the city; it can be the coast or somewhere in between. Houses get bought and sold; a home stays with you always.
With textured oil paintings and works on paper, Jennifer Baird has reflected on the meaning of home on an intimate level. Her body of work is a response to the emotions felt in various locations dotted throughout the coastal regions of NSW. From her first home with her husband Marcus to feeling at home by the sea, Jennifer particularly embraces the feeling of being hugged by Jervis Bay, South Coast NSW.
All works include Free Shipping Australia wide.