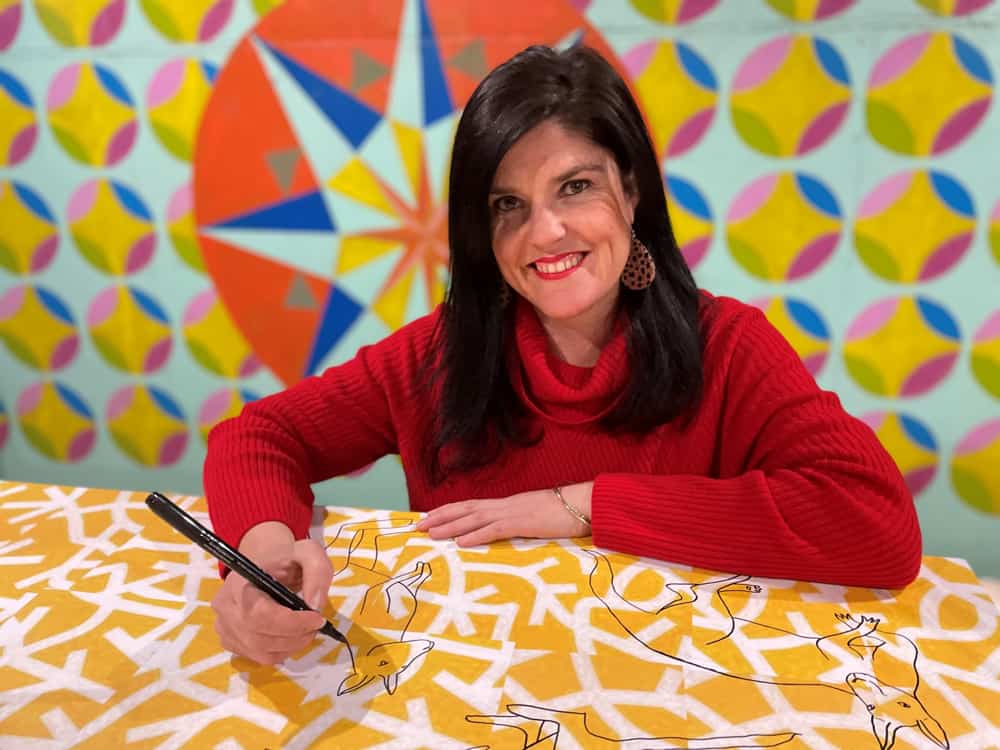 Classic Canberra
13 November to
5 December
Solo exhibition by Sally Dunbar
I have lived in Canberra for a large part of my life which is how this latest body of work came together. There is no doubt an artist's work is influenced by their surroundings and I think with the current Covid situation and our restrictions to travel, we have all been spending a lot of time at home.
Canberra is such a unique city and I find I have this love/hate relationship with it, but there is no doubt I have my "Canberra moments" in awe of its beauty. I have tried to capture iconic places, landscapes and people throughout this body of work and if you live in Canberra I believe you will have an instant connection to these artworks and if you don't, I hope you can still enjoy them.
Please join us and meet Sally from 12 noon onwards on Saturday 13 November.