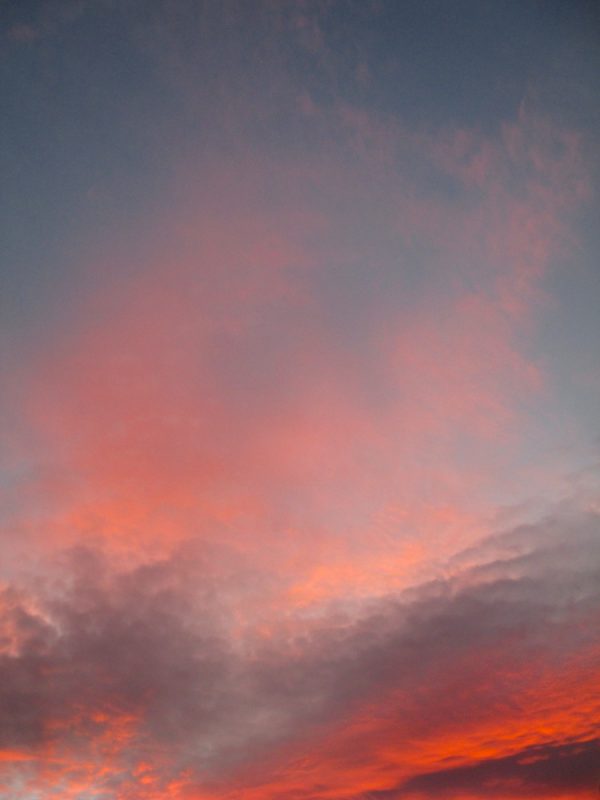 Heaven and Earth – solo exhibition by Marilyn Hutchinson
11 March – 9 April
Heaven and Earth is an exhibition of photography and soft pastels. There are interconnections between sky, land and water.
In the context of challenges to our environment with extreme weather events, there is growing awareness of the interdependency of nature and humankind.
The beauty inherent in scenes of sky and earth can bring us feelings of well-being, but they can also mask sinister changes in our environment. Clouds, symbolically heaven, can be uplifting and bring us joy through their constant creation and re-creation. Images of rocks, symbols of earth in water, where they appear to hurtle through space like a meteor ask, 'are we hurtling towards a worsening climate future?'
For Marilyn the real exhibition is the connections that the viewer takes away emotionally and psychologically.
Marilyn is an established artist with an extensive record of exhibitions including a medal for photography in the Florence Bienniale in 2015. She has also been a finalist in the Sir John Sulman Art Prize. Her recent solo exhibition in September 2022 was listed in Art Guide as one of the top 5 must-see exhibitions in Australia.
Marilyn primarily works in soft pastels, mixed media and photography. Her creations hone in on natural elements such as leaves, water, rocks and clouds. They connect the viewer and develop awareness of our changing world.
You are warmly invited to view this latest collection of Marilyn's fine art.