CURRENT EXHIBITION  |  PREVIOUS EXHIBITIONS
JULY 2020
Save the Date – 9th July 2020, for an 8pm online launch.
Humble House gallery is delighted to announce that the Gallery of Small Things (GOST) will be exhibiting with us next month, in a special collaboration bringing together contemporary art in a traditional Chinese setting.
Nine Artists from GOST have been invited to create new works and showcase them in our large dedicated gallery space.
Online Sales Launch July 9, 2020 at 8pm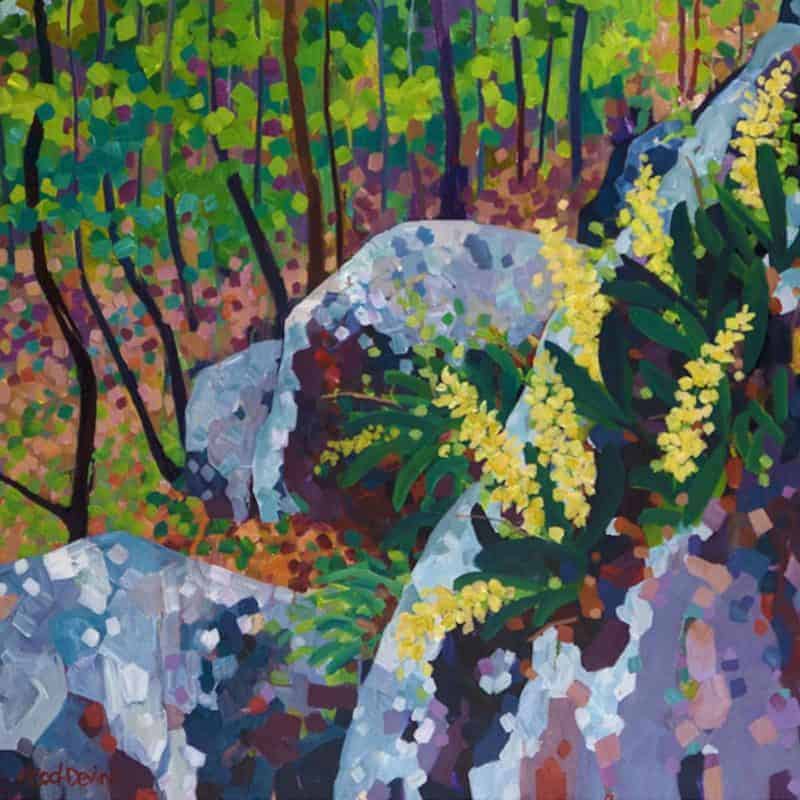 Mellissa Read-Devine
OCTOBER 2020
Mellissa Read-Devine
A SOLO EXHIBITION
Anna-Karina Hermkens          Deborah Van Heekeren
NOVEMBER 2020
Anna-Karina Hermkens & Deborah Van Heekeren
A JOINT EXHIBITION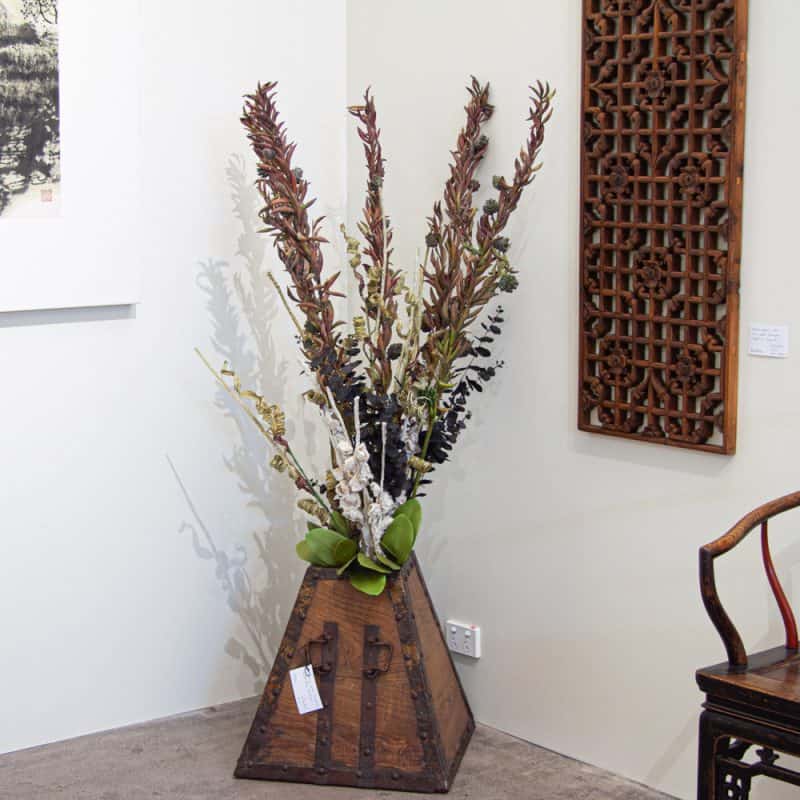 DECEMBER 2020
It's A Christmas Thing
A GROUP EXHIBITION