CURRENT EXHIBITION  |  PREVIOUS EXHIBITIONS
October 28 to November 15, 2020
Between Earth and Sky
A SOLO EXHIBITION
For me, painting is all about the process; I rarely have a finished work in my mind when I put brush to canvas. I enjoy the dance of mark making with strong sweeps of direction and tone that are eventually tamed into more representational imagery . With an electric palette and layered application of brush strokes I portray a vivid interpretation of the landscape around me.
I invite the viewer to see the Australian bush through a vibrant and optimistic vision of colour and light.
Mellissa's vibrant yet calming works have been shown in numerous successful exhibitions internationally and throughout Australia, and she is the recipient of numerous Australian Art Prizes.
This is the first time that Mellissa will be exhibiting a Solo Exhibition in Canberra.
Anna-Karina Hermkens          Deborah Van Heekeren
NOVEMBER 2020
Anna-Karina Hermkens & Deborah Van Heekeren
A JOINT EXHIBITION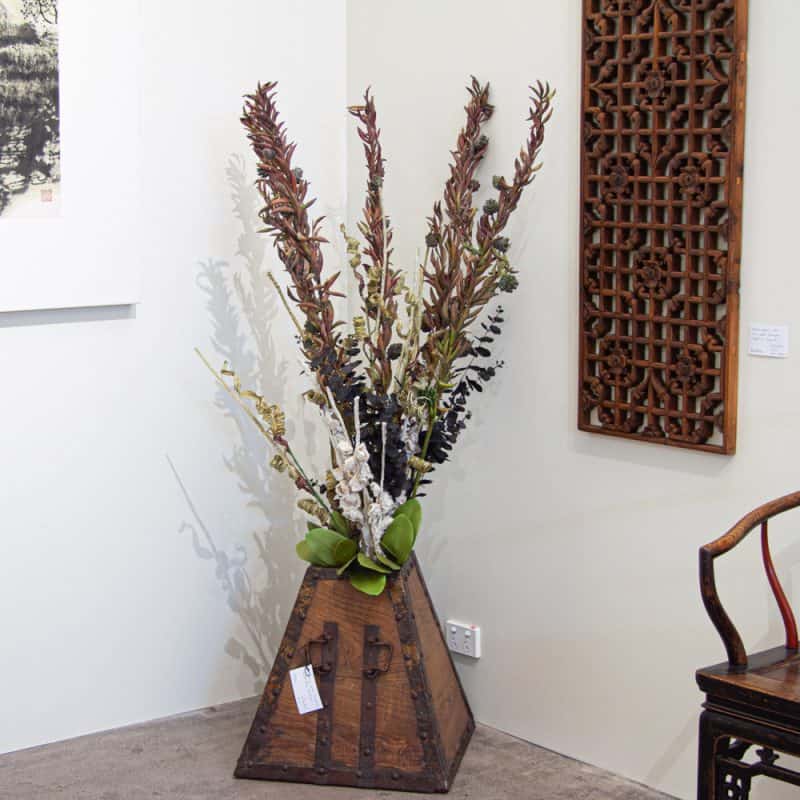 DECEMBER 2020
It's A Christmas Thing
A GROUP EXHIBITION