CREATING  PERSONAL  STYLE  WITH  GENUINE  ANTIQUES  ORIGINAL CONTEMPORARY  ART  AND UNIQUE  PIECES
Engage With Our Art Program Of Local Interstate and International Artists 
The Magic of Light – solo exhibition by Roger Beale AO
Light is the special ingredient that makes for memorable art according to Roger Beale AO.
Roger is one of Canberra's best-known artists – exhibiting since 1984 in the national capital.
This show has all of Roger's characteristic subjects painted with dramatic realism. There are lush flowers ranging in size from huge to tiny, powerful and nostalgic landscapes, portrait sketches of the characters of Paris's Rive Gauche and detailed pen and ink drawings.
An exhibition catalogue is available. If you would like a copy please contact
roger@humblehouse.com.au
Join us at the opening 2pm Saturday 30 April
Select feature pieces from Australia's largest collection of Chinese antique furniture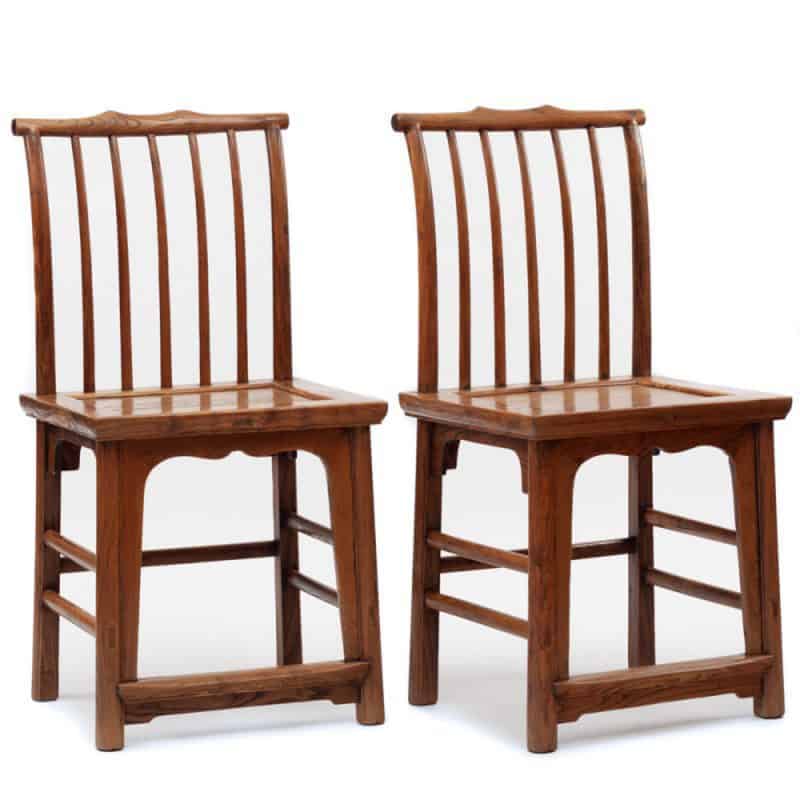 19th century Ming style side chairs
Create mood and atmosphere with original contemporary art
Complete the styling of your home with one of a kind antique and contemporary decor items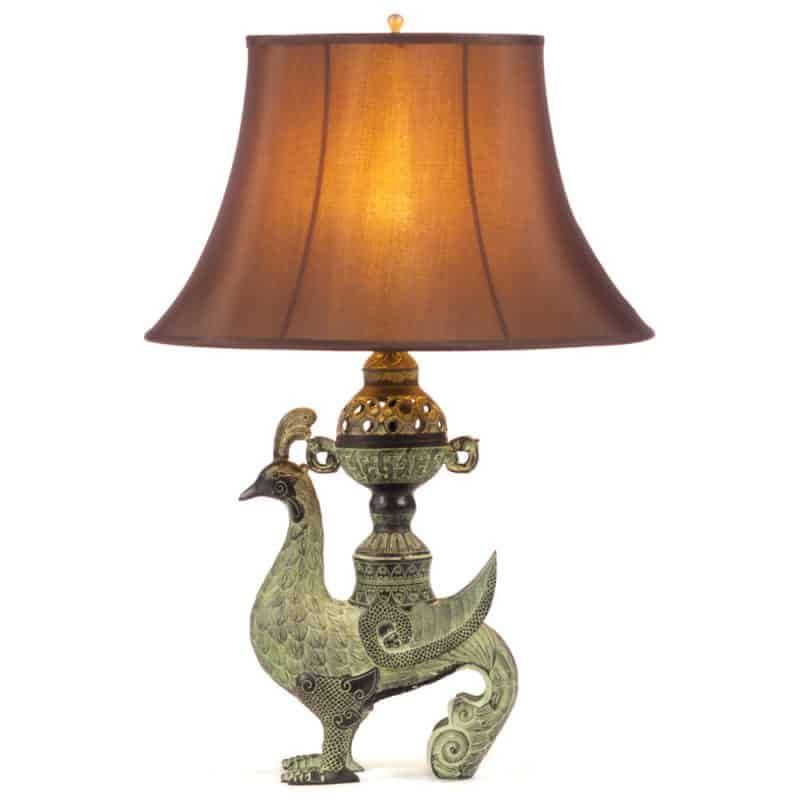 Mythical bird bronze table lamp
"When I enter this establishment, I am transported into another world; it's a world of peace and tranquillity, a world awash with culture and 'objets d'art', infused with love and artisan skill, emanating from a culture that is renowned for its ancient wisdom, and… I feel at peace." Suzanne Kiraly The RIOTACT Bucking the Trends #16 12 June 2017
"Our first visit to Humble House was in April 2006. We purchased a pair of bedside tables and have been hooked ever since. Nearly 10 years later and we now have a piece in nearly every room.
The pieces we have bring warmth and charm. They are beautiful, tactile, sturdy and functional with most in use every day. Unlike customary antiques they are timeless and complement our eclectic mix of belongings. Rather than dominating spaces the pieces meld into the environment and become a functional part of our home."
Just letting you know our lamps arrived safely this afternoon. Everything was in perfect order and they are just beautiful.Thank-you so much for your help and your expert packing, it is very much appreciated.
Find inspiration on our blog
Humble House gallery is a must-see destination for lovers of authentic oriental antiques and contemporary art.
Visit our Showroom, Oriental Museum and dedicated Art Gallery.