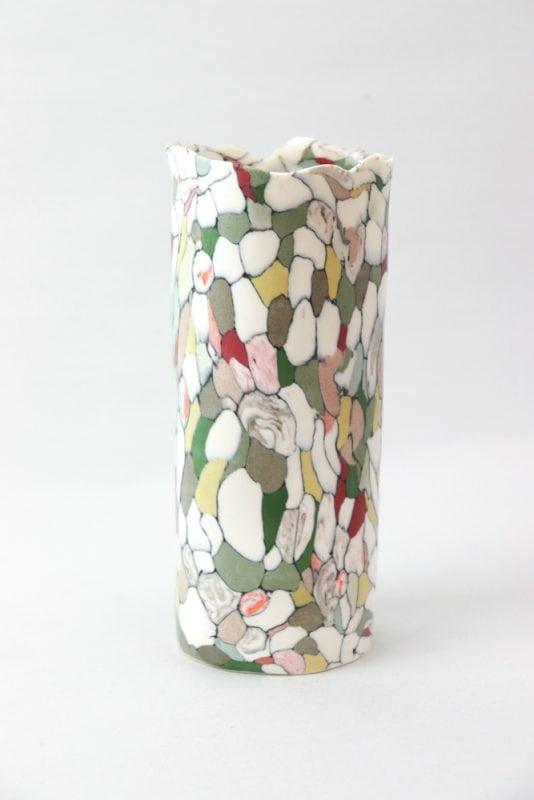 Josephine Townsend is a ceramic artist fascinated by colour, form and pattern. In this exhibition she is exploiting the unique characteristics of a range of clays, and techniques for adding colour and pattern. She works out of her home studio in Canberra creating an eclectic range of works, including vases, tableware, sculpture, wall art, jewellery and lighting. After careers in teaching and the public service, Josephine is now a full-time ceramic artist and a part-time teacher of ceramics.
This exhibition aims to distil the peace and joy of beautiful natural spaces into ceramic sculptural forms and vessels. It draws on the concept of forest bathing (shinrin-yoku) where people go to natural places to refresh and heal through contemplation. Inviting the viewer to pause, to observe closely, and be absorbed by detail.
Items will be available to purchase from the website 10am Friday 24 November or come in to the gallery for a preview.
All welcome to the opening at 2pm Saturday 25 November and Artist Talk 12 noon Saturday 2 December.